On December 19th, 2022, GSE firm members gathered together for a holiday lunch at New Sarum Diner. Partners and staff enjoyed a delicious holiday turkey lunch to bring on the festive spirit. At lunch, GSE had the opportunity to recognize some important career milestones for individual firm members. Please scroll through the photos to view the years of service milestones for each individual firm member that was recognized at the lunch.
As always, we would like to thank the Social committee for organizing the lunch and for New Sarum Diner's great hospitality!
Happy Holidays Everyone!!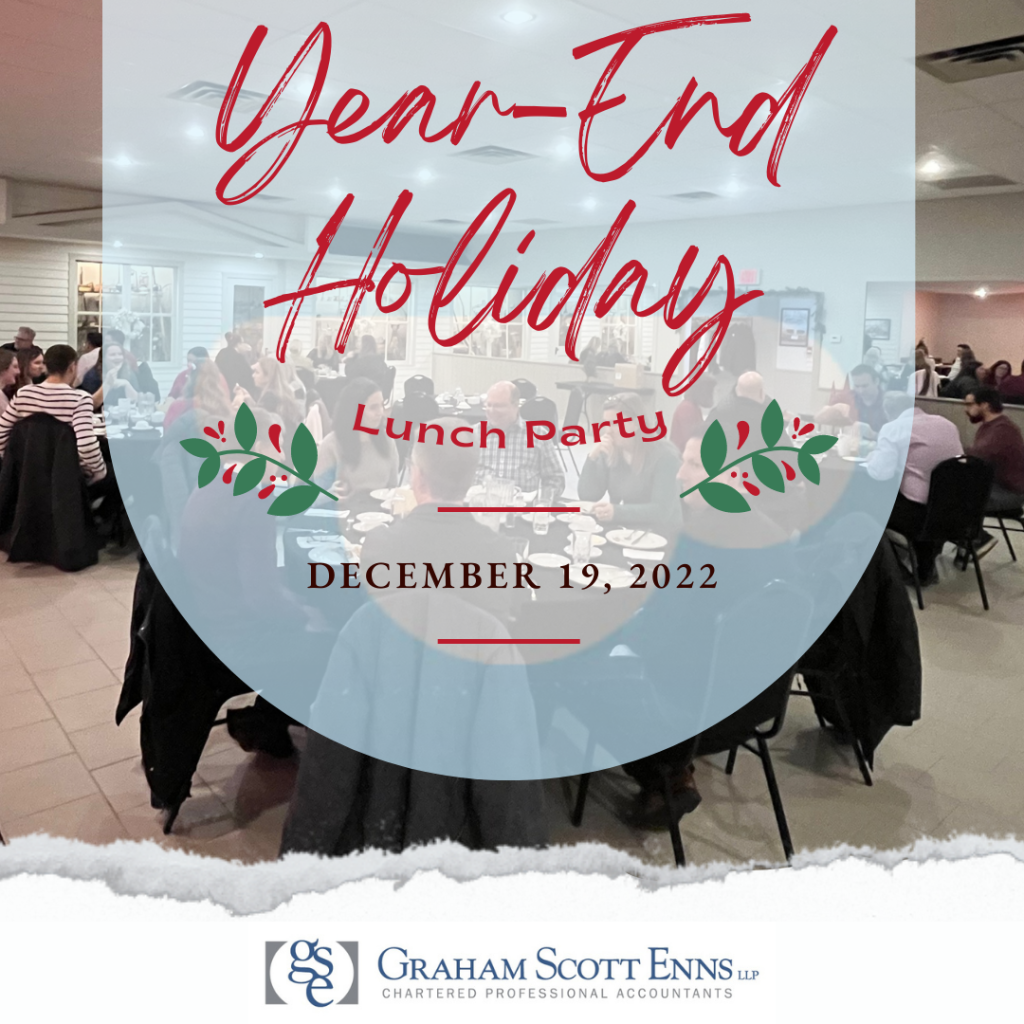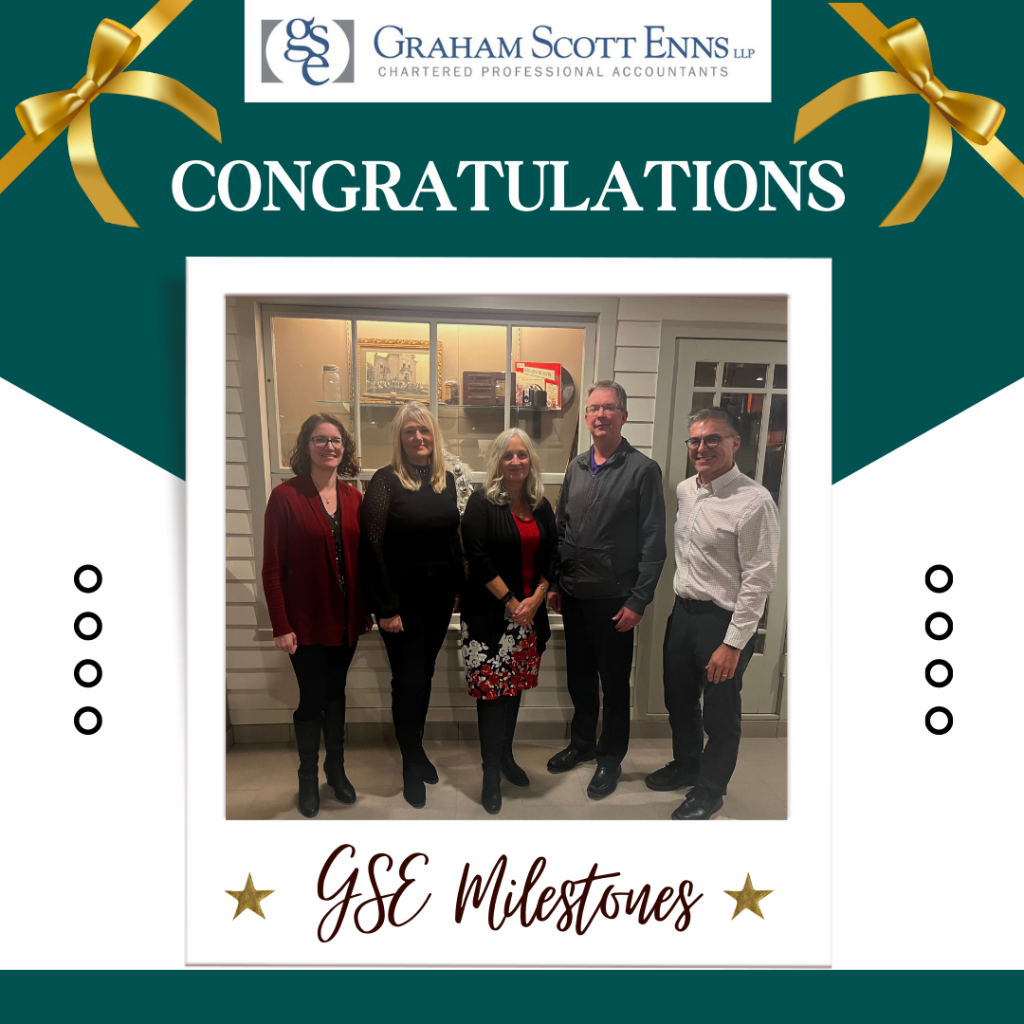 \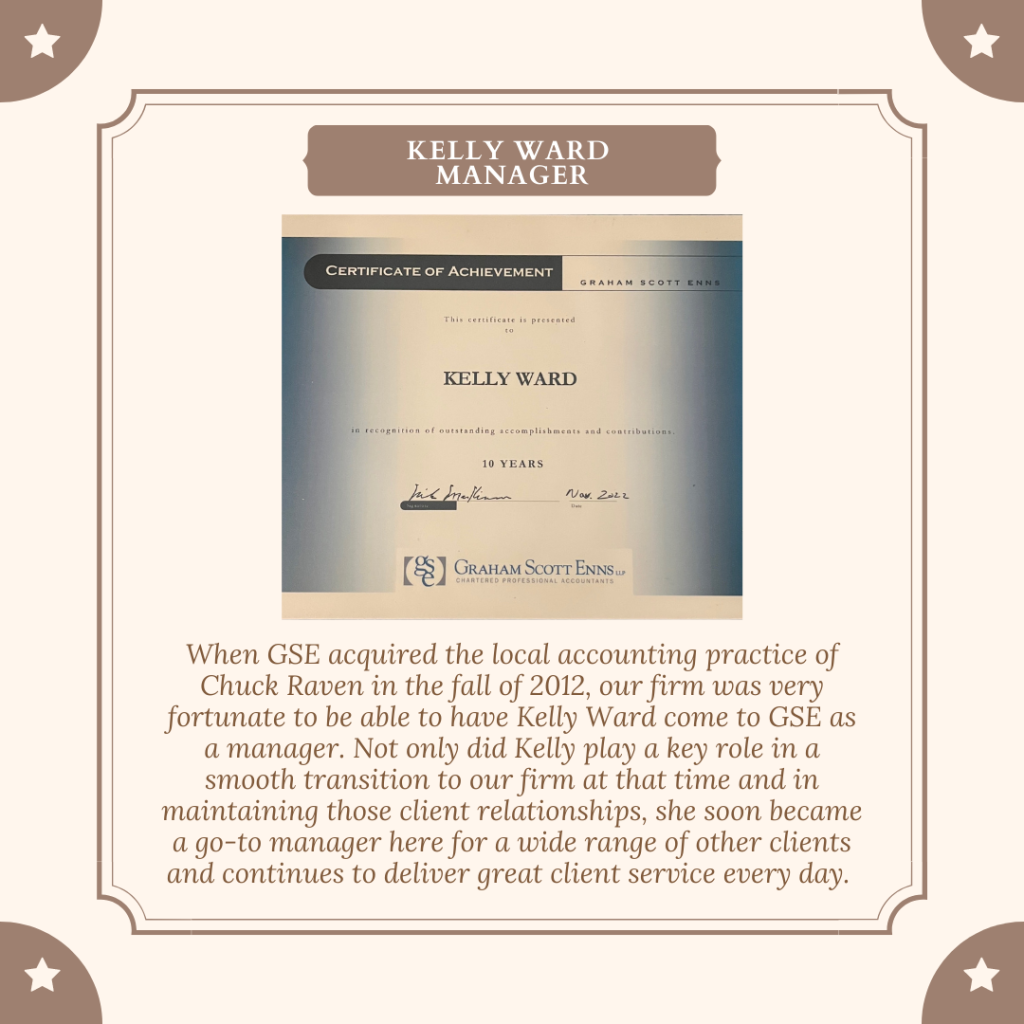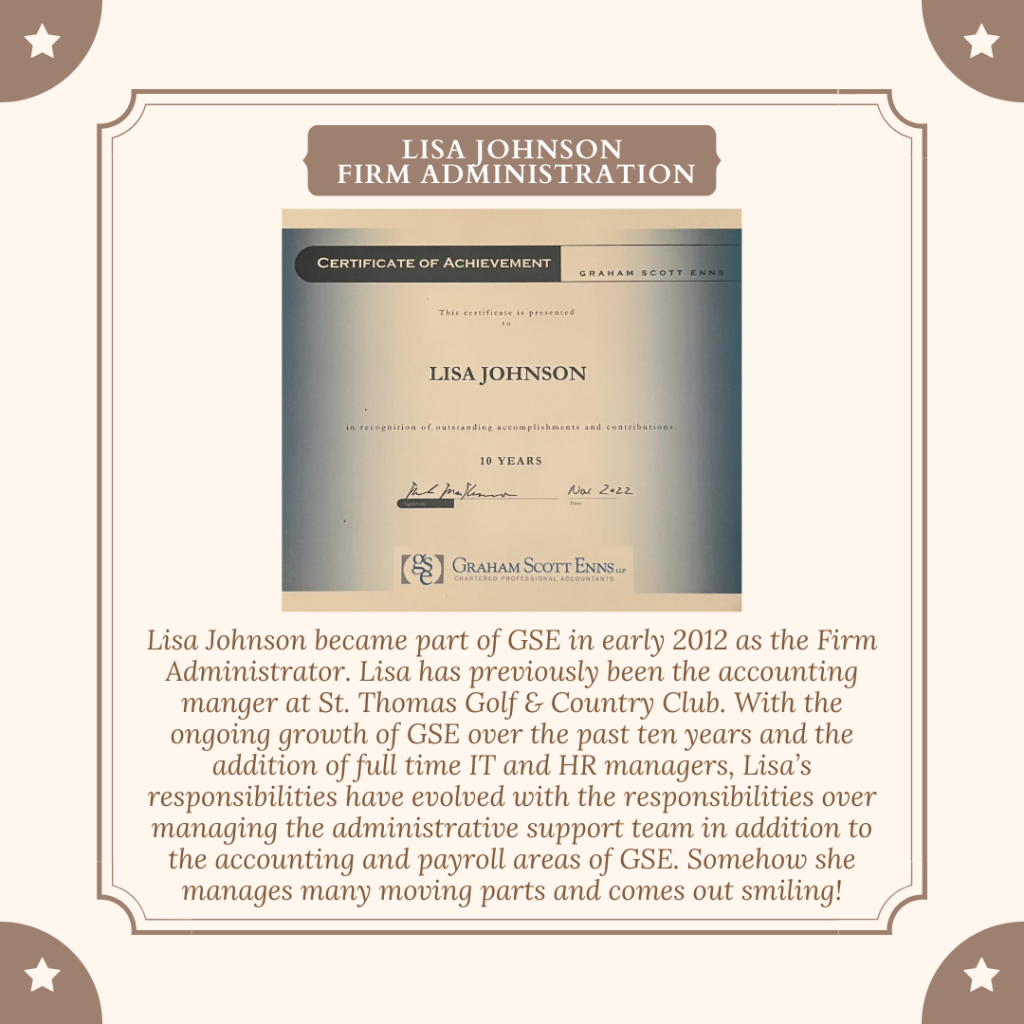 \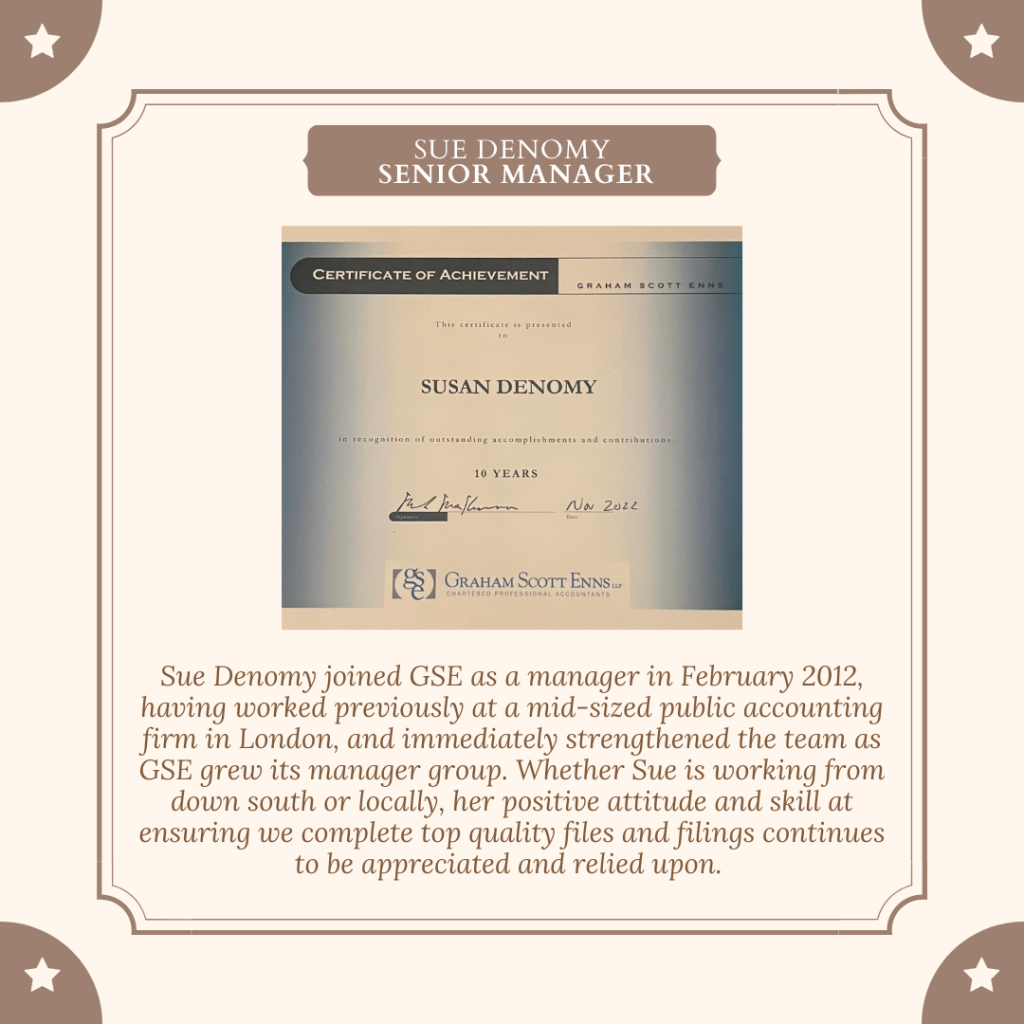 ]