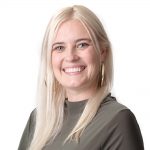 Courtney has been with GSE since March 2016.  In her time with us she worked on many different types of engagements and provided support to many of our clients.
In her own words, working for GSE,
"Has been amazing. I feel proud to be part of the team at GSE and provide our clients with excellent service."
Courtney has a fierce dedication to her clients and consistently strives for new heights while inspiring the multiple staff members she mentors.
We are so happy to have Courtney as part of the team here at GSE and we look forward to her being part of the team for many years to come!