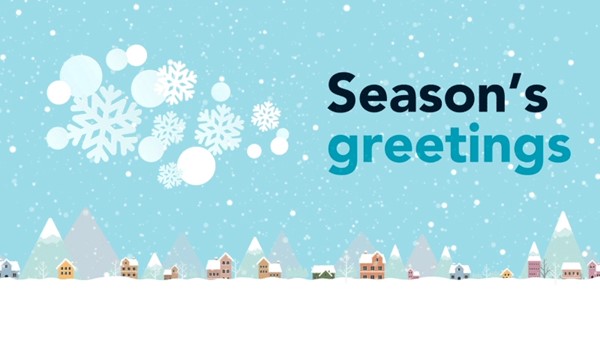 From all of us at Graham Scott Enns, we want to wish you and yours a safe and happy holiday!
Although 2020 has been a challenge for all of us, may this holiday season bring you connection
with the ones you love and hope for what's to come in the new year. Now more than ever, we
hope the spirit of the holidays helps you find joy in the things that matter most.
Sending our warmest wishes for a safe and healthy Happy New Year!